<a href="http://www.bloglovin.com/blog/6025899/?claim=crphjqskxz8">Follow my blog with Bloglovin</a>
One of our biggest goals for 2016 as a family is to be more organized.
We bought the Happy Planner from Hobby Lobby and so far we LOVE it. I like that we are keeping it in a central location and both JP and I are using it. We have our budget and menu plan all laid out for both of us to see but we also both like "to do" lists for household cleaning and organization. He specifically asked for this when we were looking at planners so that when he gets home from work he has a "honey do list" to work off of. After a 10-12 hour work day that starts with a 2:30am alarm clock, we both could use the help of a to do list. ;)
We also bought the
Home Planner
extension kit.
There are 3 new extensions that were released today: Fitness, Recipe and Wedding Planner. I definitely want the Recipe Extension Kit and possibly the Fitness.
We also made 2 purchases today to start off our year of organization and household togetherness. We also stuck to our goal of being more frugal with our purchases. This filing cabinet
was oh so desperately needed and it is on sale for half off so we jumped on it. Previously our files have been housed in the bottom drawer of a plastic 3 drawer set. It was unorganized, cramped and we had definitely out grown it. We won't talk about how many piles and
BOXES
of unfiled things we now get to sort through. But I am very much excited about eliminating the clutter.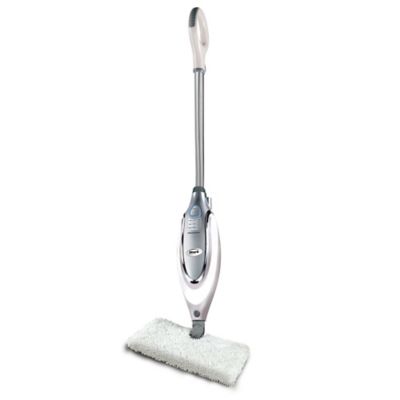 We got the Shark Pro+ Steam Pocket Mop. I am completely giddy in a nerdy kind of way to use this on our hard wood floors. We found it at Dirt Cheap for 60% off! Amazingly, it had all the pieces and we tested it in the store and seems to work properly. The box was just very damaged.
I see lots of filing and cleaning in my weekend and I definitely do not mind it!!